CAD Design Suppliers in China
Computer-aided design(CAD) is a technology which is used in technical documentation and design and has replaced the manual drafting of products especially the molding process through an automatic process. Since we are the best designers in China, you will realize that we have used some of the 3D or 2d programs in our production processes.
We are the best company that you can find in China if you are looking for the best CAD suppliers, as we believe that plastic parts of high-quality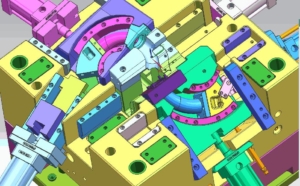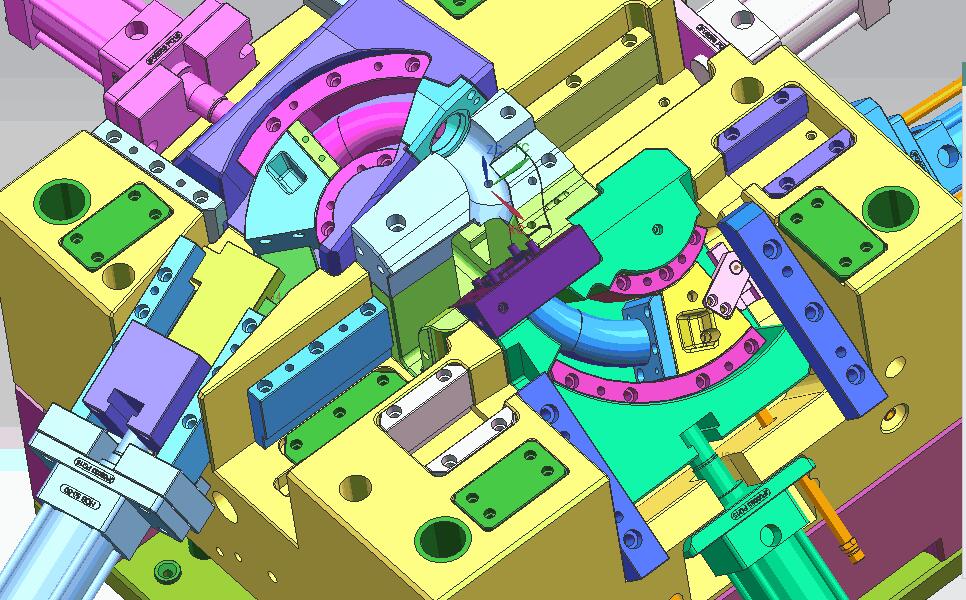 molds can only be achieved through great mold design. In many cases, we do pay special attention to the construction of cooling mechanisms and channels, runners, gates, and mold construction so that we use the best solution.
The best thing with our company is that we do work closely with our customers so that we can determine some details, for instance, the selection of raw materials, 2D layout accessories, 3D modeling, mold design, mold steel, and constructive suggestions are always made to that they can benefit your company. We ensure that all molds are designed carefully to ease maintenance and maximize its service life. In addition to this, all molds are functionally and economically designed so that they can meet all the expectations of our customers.\
The engineering or design technologies that we offer in our company include the following:
CNC programming or Mastercam

The Moldflow analysis also known as deform or plastic flow simulation

2D layout or auto card

3D modeling also is known as SolidWorks or engineer modeling
The design for manufacturing evaluation review occurs with the customers and internally. At this stage also injection molding options, mold and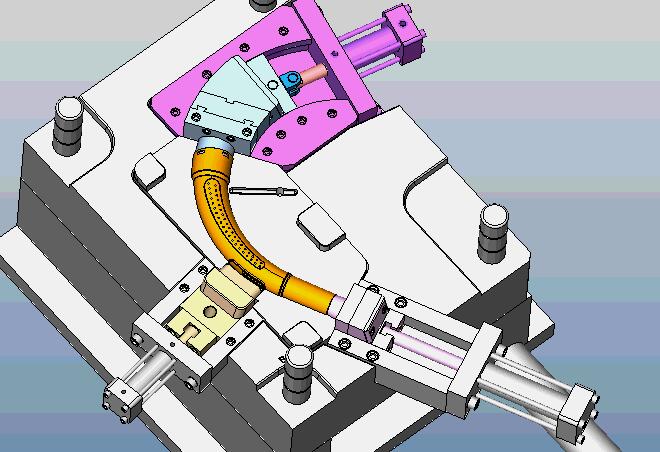 proposal of part design optimization are discussed so that we can identify the best solutions for achieving project objective and goals. When it comes to customers review final design tool for instance mold design in 2D or 3D, engraving, finishing, gate locations, ejections, parting line and part layout will be offered and the requirements can be authorized by the customer before cutting steel.
Mold flow analysis
By allowing us to conduct high-level mold flow analysis we will be able to determine any mold defects at early stages thereby saving the costs associated with plastic injection, mold testing, and even mold modification. We do also offer plastic injection optimization solutions which assists in determining the best hot runner position and assist to identify if there is a shrinkage. By analyzing the location of the line we can improve the efficiency of the cooling system, reduce deformation and shorten the injection molding cycle time to the best level possible which is advantageous when it comes to making high volume mold.
In case you are looking for the best CAD design supplier in China, then you should not hesitate in hiring us. We have enough experience since we have been in operation for long. So many people in China and other parts of the world have hired us and they have been able to experience our wonderful services. Try us today and you will live a wonderful life.
Contact Us
Yilinlong Technology Co., Ltd.
Factory address:NO.66, Xinjian Village, Beicheng industry area, Huangyan District, Taizhou City, Zhejiang Province, China.
Zip: 318020
Mobile:+86 181 1871 4536
Skype: james.chung999
Email: [email protected]
Website: www.loxinmold.com