Plastic molding involves a process used to make parts by injecting molten material into a mold. Injection molding can be done with a variety of materials. The main materials include metals glasses, confections, elastomers and the most common one is thermosetting and thermoplastic polymers.
Injection molding has assumed critical significance in the modern industry. With the development of technology, it has become very easy to fabricate design and develop as required whatever the complexity it has. If you're planning to buy in injection more goods it is better to buy the services of an injection mold maker. However, it is important to choose a reliable injection mold maker.
If you have a product design, and there are many companies ready to develop the plastic mold for the trial product. This is aimed to check how the market will respond to the market.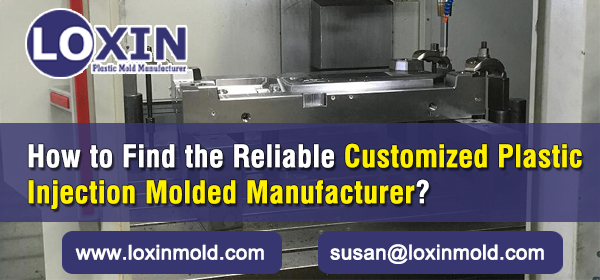 At this stage, it's important to choose a reliable mold maker. There are over 100 mold makers in China. Therefore, you need to choose the best. You can consider these points.
Choose foreign funder mold maker or China privately mold manufacturers.Choose the right size for your businessAsk for testimonials
Manufacturers funded by foreign investors have standardized managements, good service awareness and robust process and great quality service. However, as they have high overhead costs and selling expenses, mold developing charges will be higher as well.
If you have strong financial base you can go with this sort of manufacturer. You could also choose large sized foreign funded companies who have regular clients and the price the charged may not be acceptable to you.
You can choose Chinese privately owned mold manufacturers. There enterprise are mainly established by the foreign enterprises first back employees.
These manufacturers are advantageous for you because of the lower material, selling and overheads costs. Therefore, they are preferred by many mold buyers.
Size
While choosing a China Automotive Mold Manufacturer, consider the size – small, medium or large.
When you choose the large manufacturers, you should have the financial strength, and even though pay regularly you will not get the 'respect' from them because they think small business cannot meet their expectations. Also, their prices are not reasonable.
Therefore, the best option is to go for SME. In case of SME, the prices charged are reasonable, However, sometimes you may feel skeptical about the ability of the manufactures to deliver the good on time and the right volume.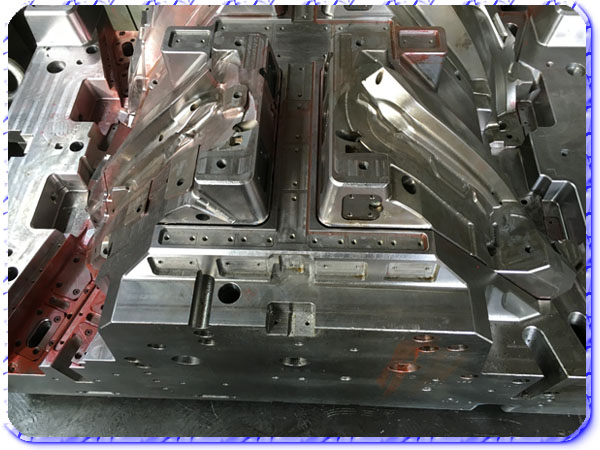 Ask for testimonials
Meet manufacturer in person. You can search on Google with China Automotive Mold Manufacturer or China mold manufacturer, you will get many contcts from mold manufacturers in China.
Send RFQs to some 7 to 8 RFQs. You can now compare the price, how fast they react, and the professional way the deal.
The manufacturer entrusts an engineer to discuss the product, process, etc. with you. Engineers in mold experience can understand better the technicalities and communicate better with the customer.
This will also avoid any potential misunderstanding of the molding process. It's better to visit them and check out their facility.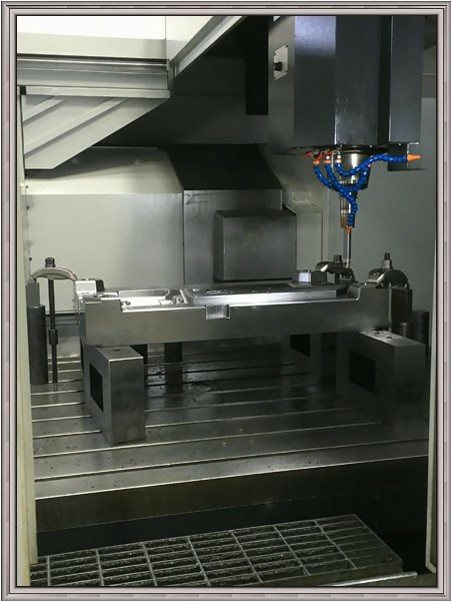 Located out of Taizhou City, Zhejiang Province, China, Loxin is a professional Plastic molding company focused on designing and manufacturing plastic mold for the automotive, home appliance and other sectors.
Loxin is committed to supping your project from the beginning – design, development and fabrication and production of parts using engineering process, manufacturing, and project management.
Loxin is committed to offering the best services irrespective of whether it's a single part, a small, or multi-year contract.
Why to choose Loxin?
Loxin is a 15-year old company. The company has proven quality experience in manufacturing including plastic molding. It is the best injection mold maker you can bank on for your business.
Contact
Contact Loxin via email. Or, you could fill out the Contact Us form on the official website and submit.